Races for 2013!
By Jen Lewis
There are five runs I want to complete this year. I probably won't do all of them, but these look SUPER fun, and I'm going to try to do it. The only reason I want to run in these is because they're close (Portland, Oregon), they have obstacles/bubbles/color and they look like parties.
Good enough for me!
The Color Run
People throw color at you the whole freaking time. What could be better? I mean look at these peoples' Pinterest page. It's a party! They're in Portland on September 7th! I'm stealing this image from their Pinterest...
The Warrior Dash
I got to do this one last year, and it was amazing. I did it with my friends Netti and Josh, and nothing could have been more spectacular. How many chances do you get to just hang out in mud? Not many. The problem this year is that they're coming to Portland on the same day as The Color Run, September 7th. Hopefully the Warrior Dash will go all weekend, so I'll be able to catch them both on Saturday and Sunday.
Here's a few super cool pictures from my last Warrior Dash...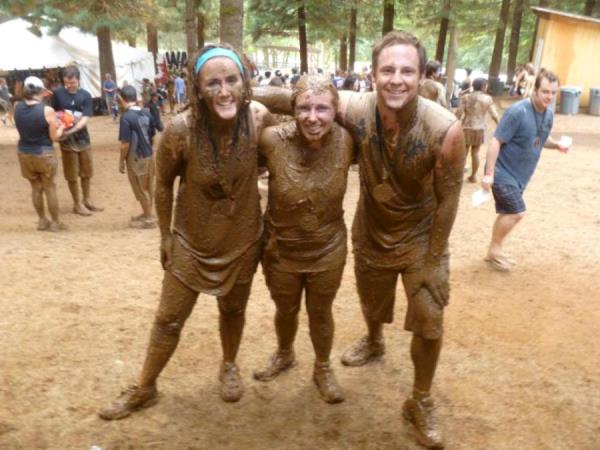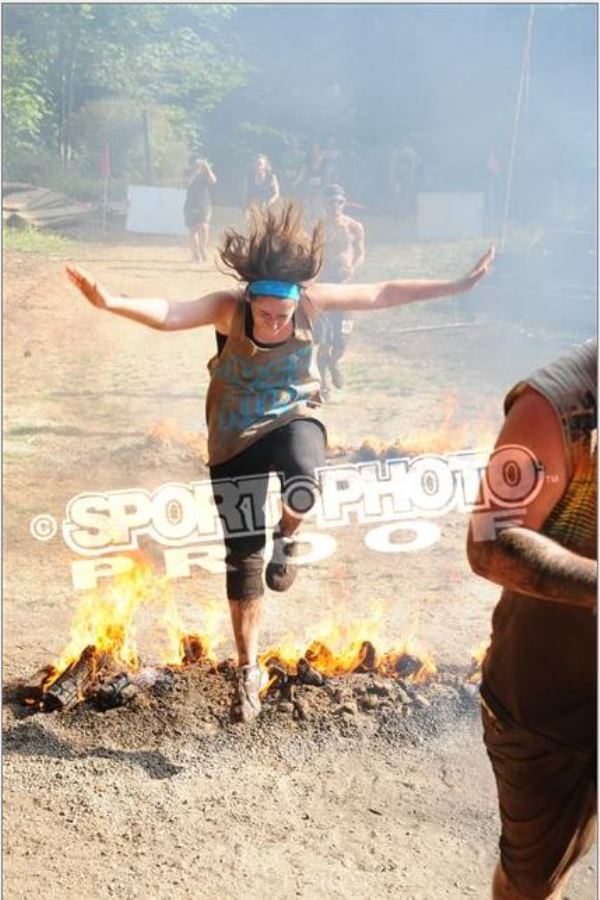 The... Bubble Run?
Okay, I randomly got an email about the Bubble Run about a week ago... and it piqued my curiousity. LOOK AT THIS.
How do people come up with these things? I can't miss out on this. It's in Portland on the 28th of September. Look at their Facebook photo stream!
The Dirty Half (Bend, Oregon)
This one is in my hometown, and I've been wanting to run in this for a while (but I've never actually trained, soooo...). It's happening on June 9th, and although there are no obstacles, it happens mostly on dirt paths, which is 84370561302384 times better than running on asphalt. 13.1 miles (the rest on this list are 5Ks) of running around one of the most beautiful places on earth. What could be better?
Foam Fest 5K
I found this one during a random Google Search, and voila! A new race to waste some money on. This seemed a lot like the Bubble Run, but on closer inspection I found that it also includes mud.
(AKA - I'm in.)
In Portland on August 10th, this. looks. awesome.
Check out more of their Pinterest pics!
So, um, road trip, anyone? I want to go to a bunch of these, and I want some company! And whoever wants to start training now... let's do it!