It's All Mikayla's Fault
By Jen Lewis
My first introduction to Doctor Who was Mikayla talking about the weeping angels. I was more than somewhat worried about her well-being when she explained how she watched in the kitchen by herself with the lights flickering behind her, scared out of her mind.
Of course, the first time I watched the weeping angels episode, I had nightmares.
I started out with series five, and I have no regrets. I watched series five and six, then went back and watched one, two, three and four. Series six and seven, I watched as they happened.
Eleven is my favorite doctor, Amy is my favorite companion, and I was hooked since the Star Whale episode (I accidentally started there - it was confusing).
My first glimpse of Doctor Who was, I believe, "Dalek." I was not impressed (is it okay to insert obviously here?). I was living at home at the time, and mum and Mikayla were watching it. And, um, how ridiculous is that episode with no context? Hmm? Pretty darn.
And now we're at the end of series seven. Mikayla has created a monster. I'm currently watching the series finale... for a second time. Because DAMN THAT WAS GOOD.
Clara. Just Clara. Oh, Clara.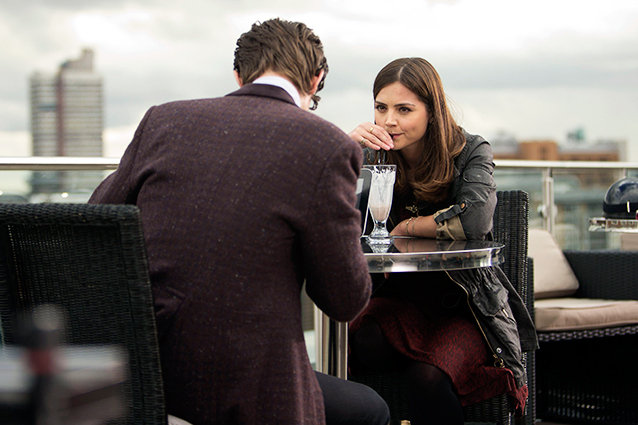 How am I supposed to wait till series 8? How am I supposed to wait till the 50th anniversary in November? And I don't even have new Sherlock episodes to keep me company.
But a few questions...
WHAT IS THE DOCTOR'S NAME?
WILL THERE EVER BE A HAPPY ENDING?
WHO THE HELL IS JOHN HURT?
WILL THE GREAT INTELLIGENCE BE BACK?
HOW ARE CLARA AND RIVER LINKED? OR IS RIVER NOT DEAD? WHAT DID SHE MEAN BY THIS?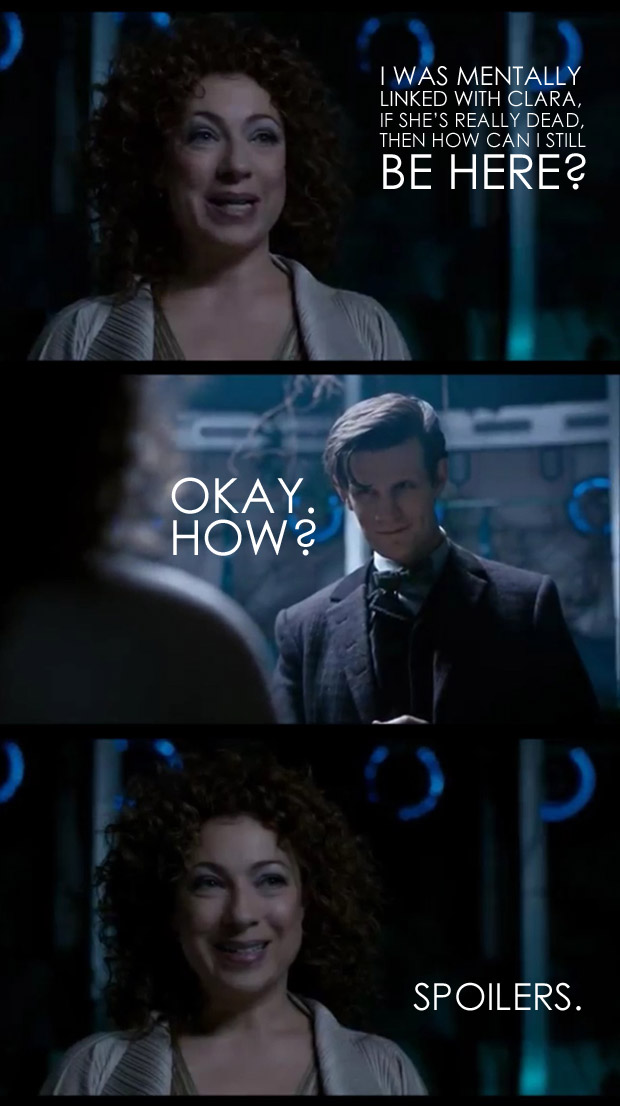 Also, YAY THEY KISSED.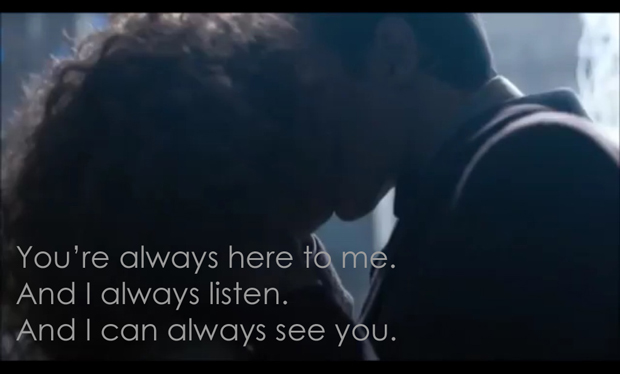 Also, how is it going to be possible to wait for November 23rd?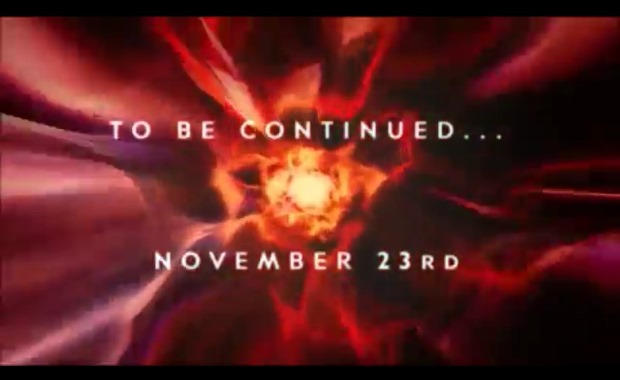 And, these people are the best: The Doctor Who Crew!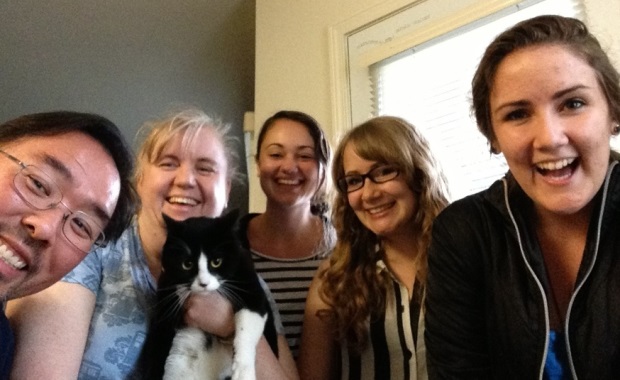 And then, of course, we went straight to a showing of Star Trek. Which I am not obsessed about to the Doctor Who level... but dang, it was good.