Road Trip: Hipster Lyric Photographs
By Jen Lewis
So... um... this is what I do on road trips!
Do enjoy. Or not. Up to you.
No pressure.
Show Me - Audrey Hepburn from "My Fair Lady"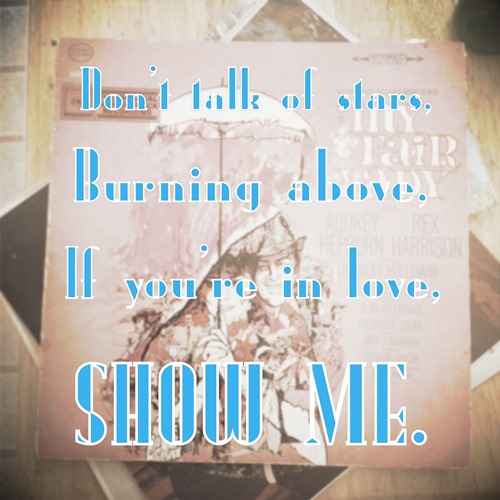 22 - Taylor Swift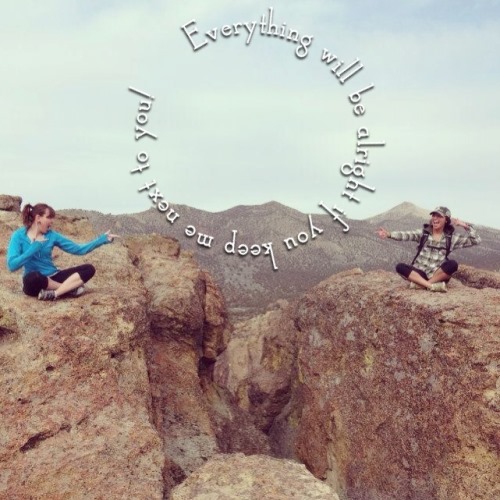 The Tip of the Iceberg - Owl City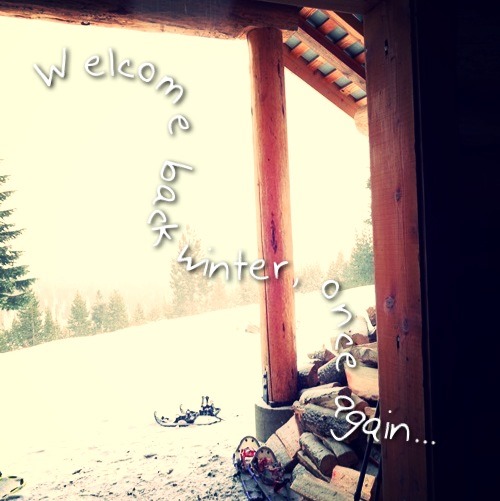 Passage to Bangkok - Rush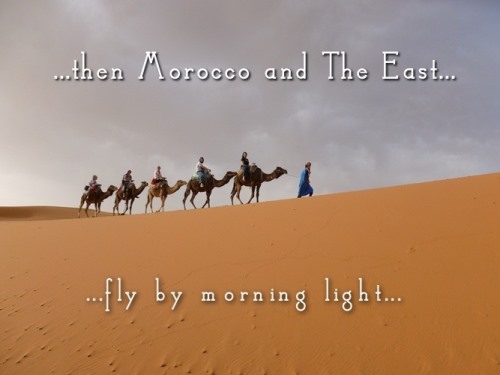 Dig a Little Deeper - Jenifer Lewis on "Princess and the Frog"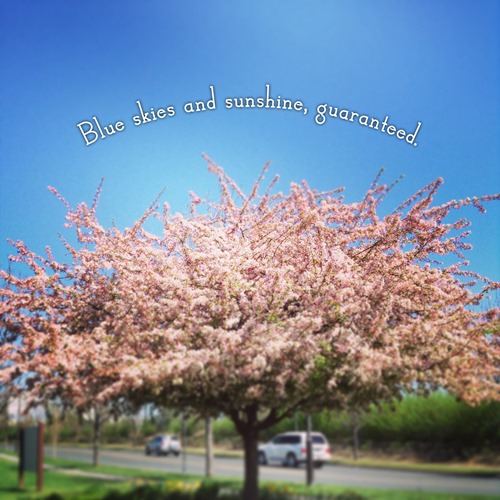 Save Me, San Francisco - Train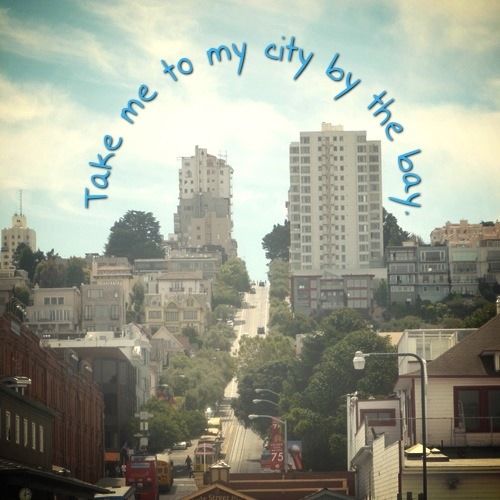 Please Mr. Postman - Carpenters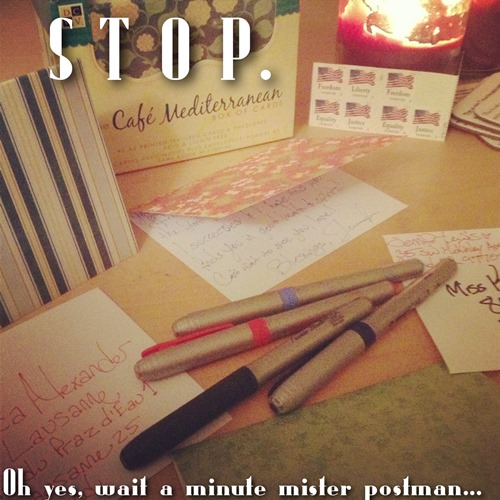 Good Times Roll - Cars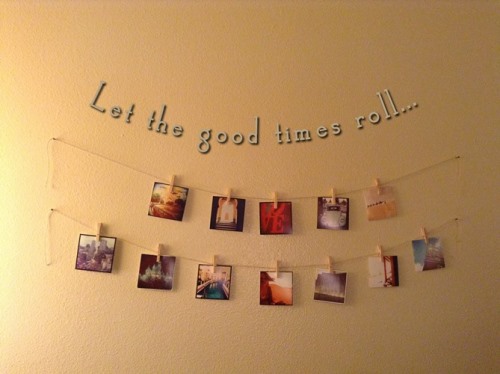 Frank Morris - Capital Lights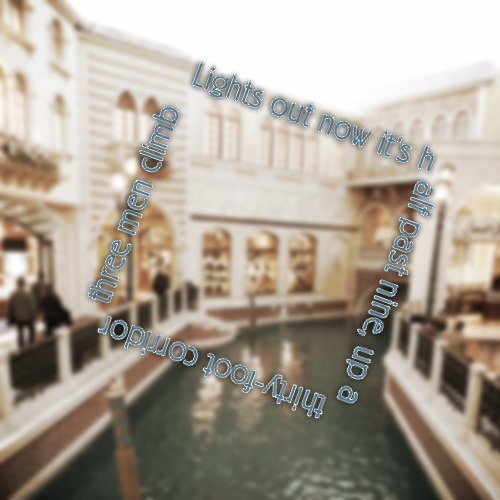 Down Once More - Phantom of the Opera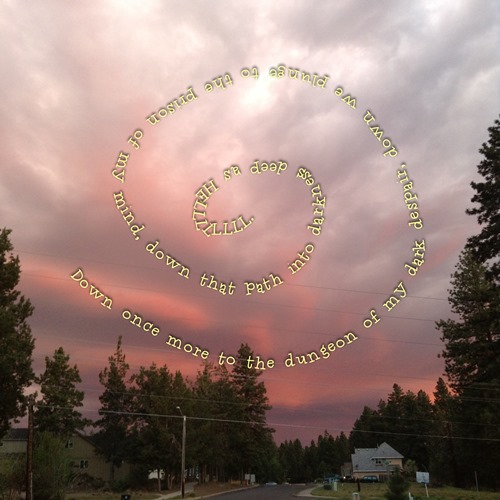 Falling in Love at a Coffee Shop - Landon Pigg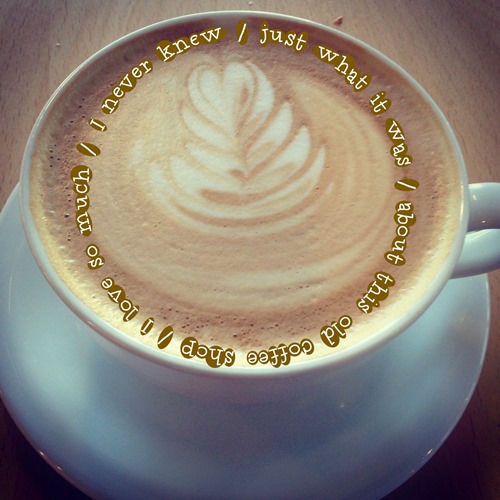 The Ocean - Mae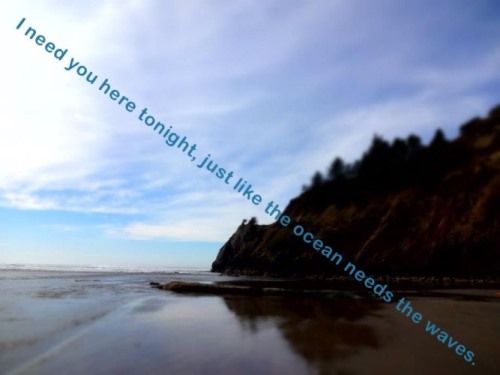 I Won't Give Up - Jason Mraz