Mikayla Turns TWENTY ONE Finally
By Jen Lewis
The day has finally come, it's HERE.
Twenty-one years ago, on October 13, 1996, a bright light was brought into this world. An angel, really - and everyone who knows her will 100% agree with that statement. The world became a better place, the skies brightened, everything was new again, and two sisters became THREE SISTERS.
As it should be.
And then, 21 years later, came the day that her two older sisters ha​ve been awaiting for far too long.
The day Mikayla Rae Lewis (the first) finally turned twenty-one.
A QUICK BUT IMPORTANT SUMMARY:
Mikayla turns sixteen • Mikayla turns seventeen • Mikayla turns eighteen • Mikayla turns nineteen • Mikayla turns twenty
Jen turns twenty • Jen turns twenty-one • Jen turns twenty-two • Jen turns twenty-three • Jen turns twenty-four
We are at year SIX. Six years of this.
But really, there's only one thing I can do. And that's ALL THE THINGS.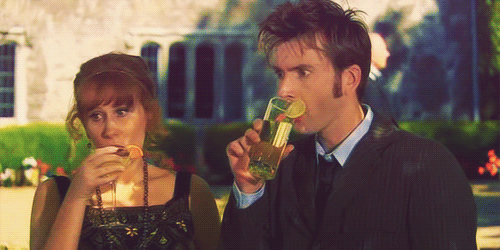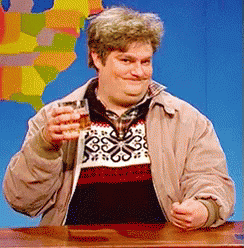 YOU GOT IT.
It's alcohol themed.
Because, like, you're twenty-one. And I love you. And we're going to drink alcohol tonight. Together, in Portland. Because you're twenty-one, and I love you.
Now let's talk for a second, because being 21 is a huge responsibility, and you need to learn how to handle yourself.
First of all, welcome. We're all happy to have you here, in the 21+ club. It's pretty exclusive, you have to work for 21 years at being alive to get here, so it's kind of a big deal.
Second of all, you're already way smarter than most people over the age of 21, including myself, so why am I even trying? If there's one thing I can tell you, it's this: be like the doctor. Spit it out.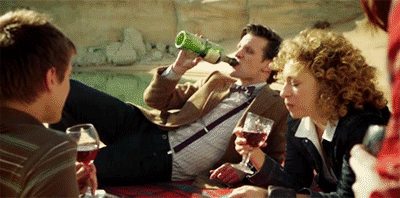 BUT NOT TONIGHT. TONIGHT WE DRINK.
I love you SO MUCH and I am SO HAPPY we get to spend your 21st birthday together. This weekend almost didn't happen for SO MANY REASONS, and I was just about ready to hop in the car and drive for ten hours. (instead I drove four, stayed in a crappy motel 6, and had to go through security at the Sacramento airport, ugh.)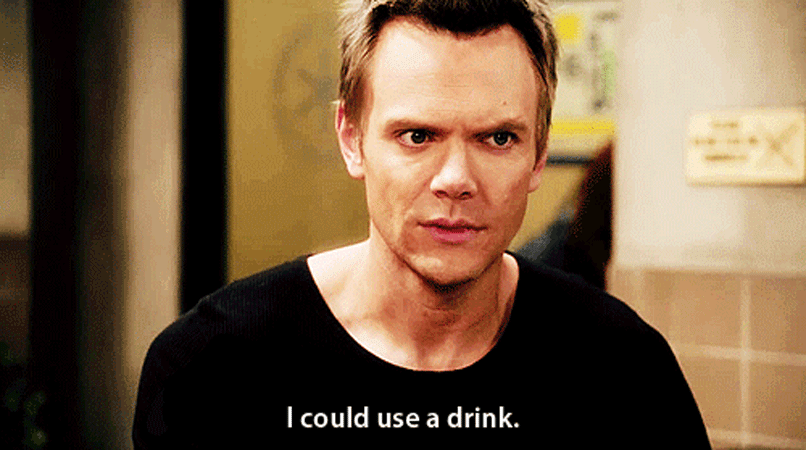 If there's one thing I can tell you about being 21, it's this. Take care of your friends, and stick with the friends that take care of you. People do dumb things when they're drunk.
Not me, obviously.
I love you, I will see you TONIGHT, and, um, sorry that there are no GIFs of Taylor Swift drinking alcohol. Here's the closest I could find...?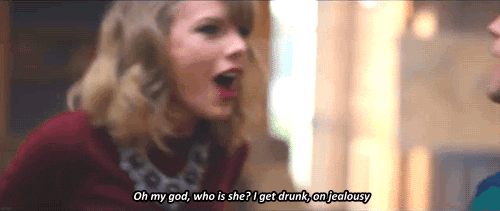 And remember:
Studio Ghibli characters apparently don't drink alcohol. Maybe because it's meant for children? Thank God we'll always be children. Love you love you love you HAPPY BIRTHDAY. I'm gonna go ahead and include this one, because 1) I NEED AN ANIME GIF and 2) I have this dragon wrapped around my neck right now.