Playing Catch Up... again.
By Jen Lewis
Okay, but seriously, everything you need to know is in the description! We really haven't been doing much - just staying home and doing stuff around Marrakech! It's been great, though - so nice to have time to relax at home and not be traveling. It's crazy - I'm five weeks into this trip! In three weeks, I'll be headed home. On July 2nd, I fly out of Marrakech, into London, and I'll be home on July 3rd! Weird!
Other than just hanging out in Marrakech, we did visit the beach last weekend! Kind of between Essaouira and Safi area - the most beautiful place! I didn't take a lot of people pictures because my camera died quickly and I forgot my charger, but I got a few of the scenery! So nice to be in a place with hardly any tourists.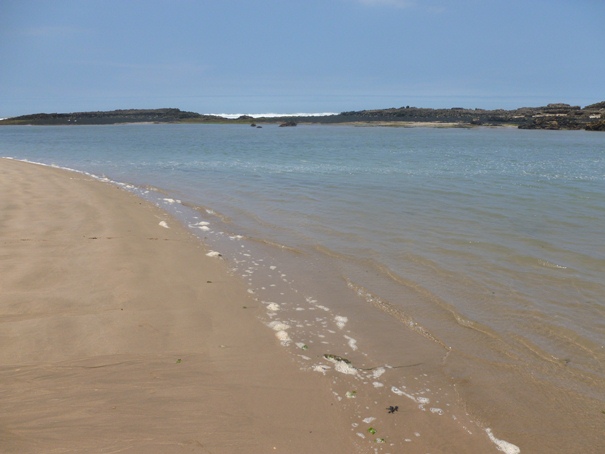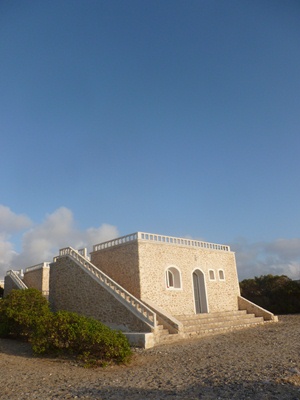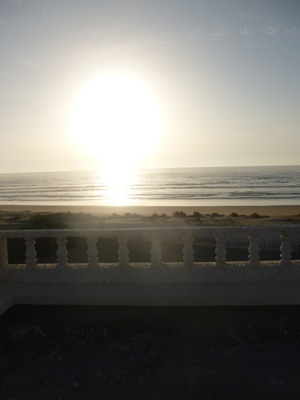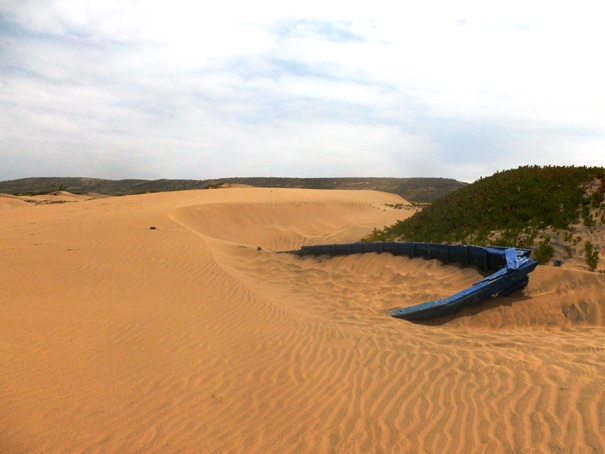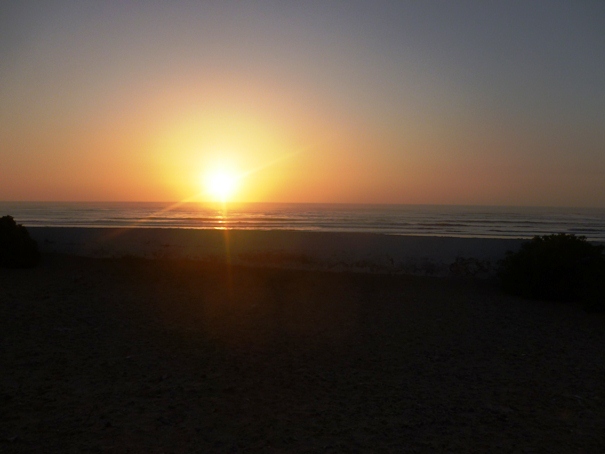 It was a beautiful place and I'm so glad we got to spend a few nights there! I get one last weekend on the Moroccan ocean (so happy - the sunsets are amazing!), when we travel to Agadir later this month. Hurray!
And that's all! I don't have anything to report for now. Hope everyone is doing great back home! Love you guys!