1968 Volkswagen Beetle Convertible For Sale
I've owned this girl since May 2011, and I've had a marvelous time fixing her up. It's time for me to move on to my next Volkswagen though, and it's time for this 1968 VW Beetle Convertible to find a new home.
I drive my convertible daily, and she's been running like a dream lately. I've had issues with my VW beetle in the past, of course (she IS 45 years old), but I've gotten her to a point where I can trust her to drive me to work everyday.
If you're interested in learning more about this lovely '68 Volkswagen convertible, give me a call! I'm located in Bend, Oregon. My number is 541-771-8794.
She is in great condition, and you can check out the NADA Guide Recommended prices for a 1968 Volkswagen Beetle Convertible. Call me and make an offer! The worst I can do is say no.
Check out more pics on Hemmings.com.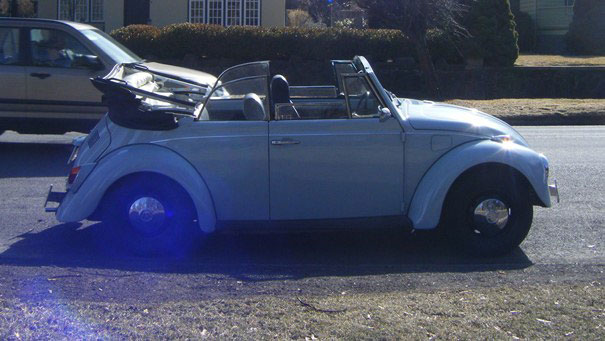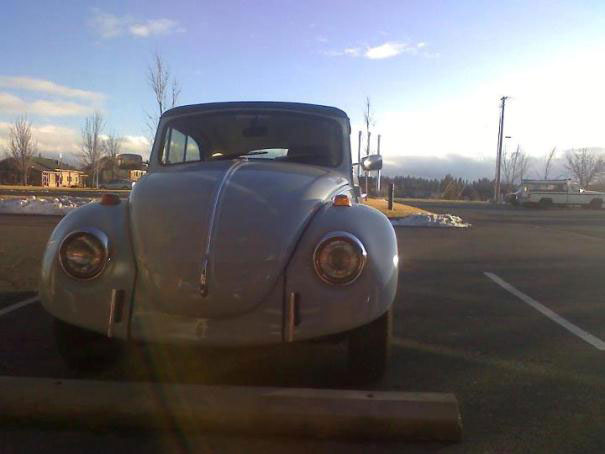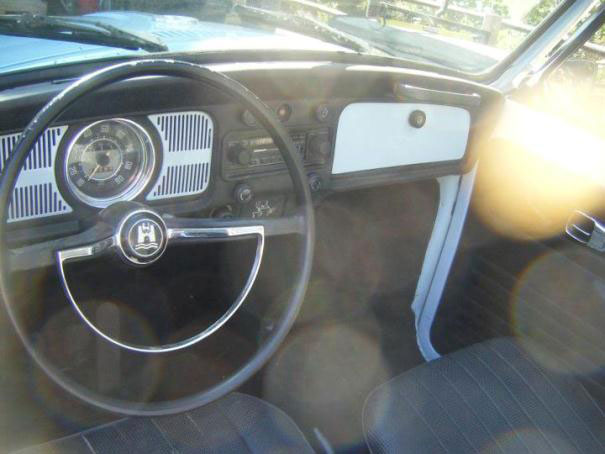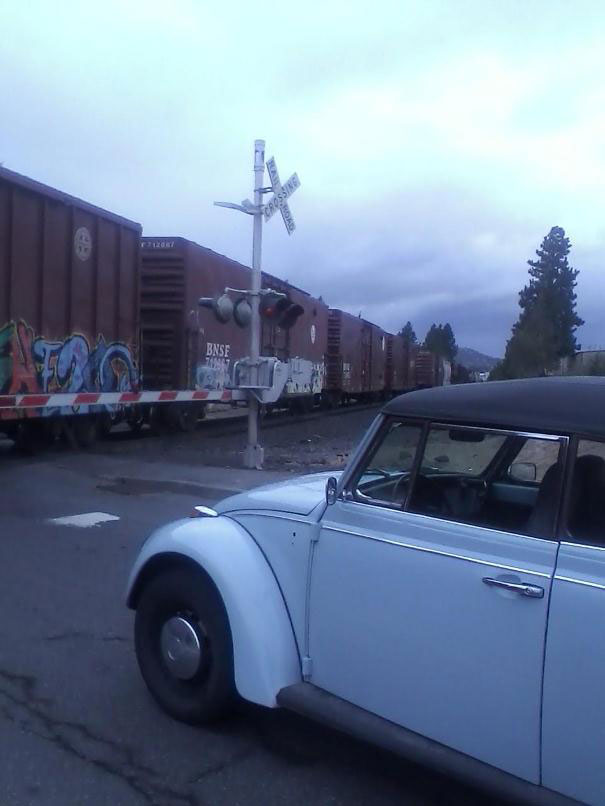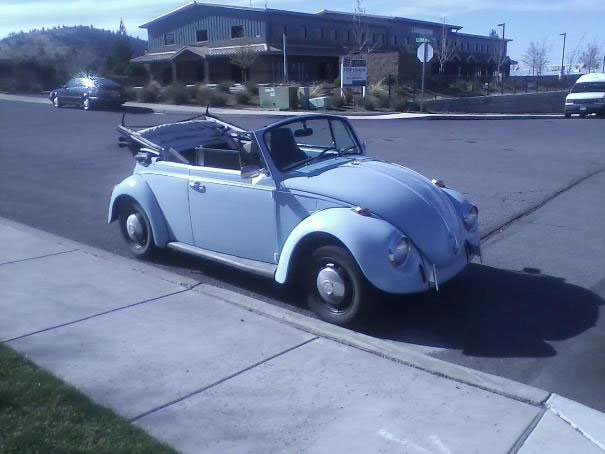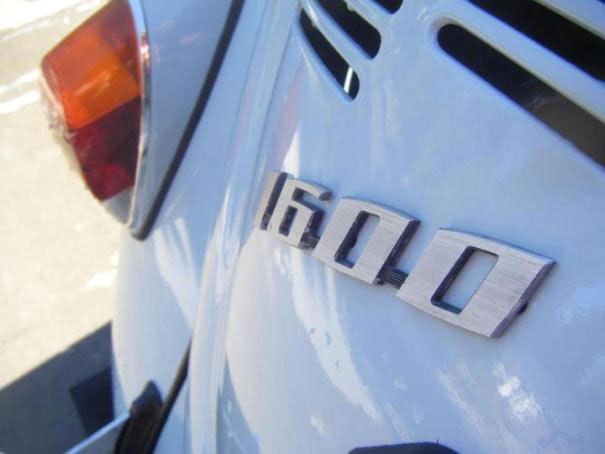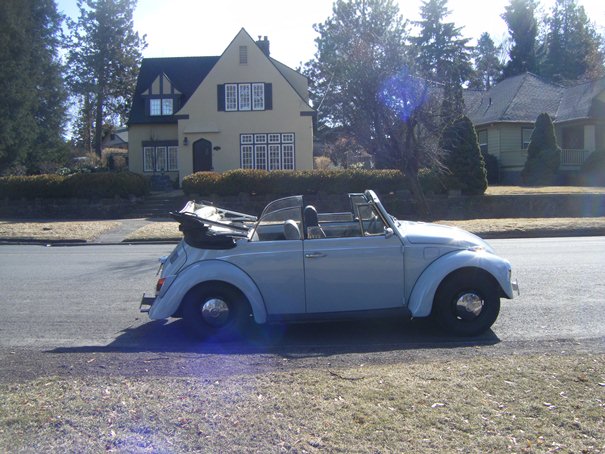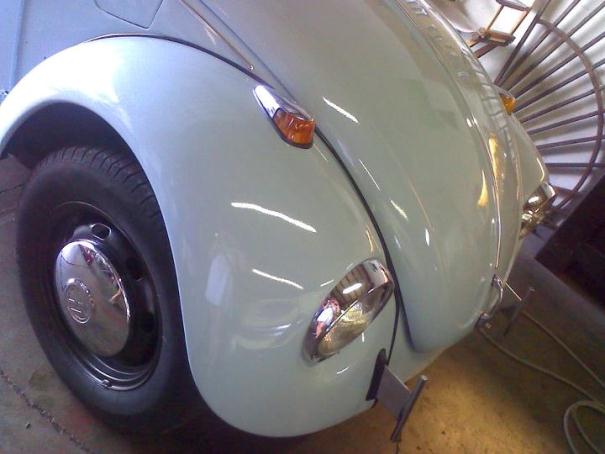 1968 Volkswagen Beetle Convertible Information
Since I purchased this car, this is what I've added, fixed, enhanced, etc...
All new convertible top, other than the frame
New classic style seat covers on the front seat
Stereo system with speakers under back seat
New Tires
New Hub caps
New T-bars
Paint job, as of November 2011
New Chrome siding

New

Rubber lining

New

Engine seal
New starter

New

Gas tank
New carpet inside
Brake job

Regular tune-ups

Premium fuel

30 SAE oil