Moroccan Dance Festival
By Jen Lewis
Last Friday night, Daniella and I bought tickets for a festival that was happening at an old Kasbah in Marrakech. The place was very old and majestic, but they lit it up with colorful lights, laid out carpets and set up seating over the water in the middle. It was gorgeous!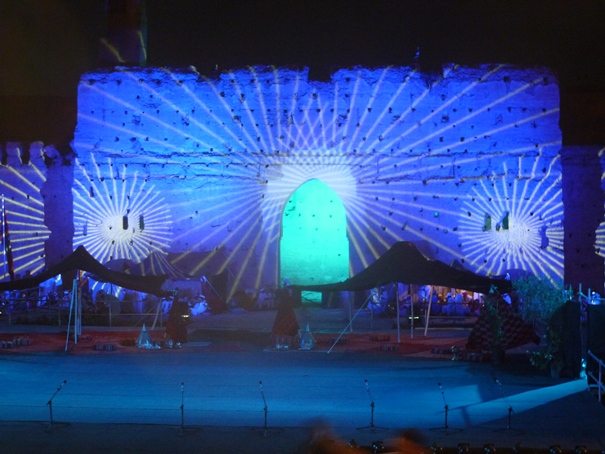 The festival started around 10pm. There were 10-15 different groups, each from a different area of Morocco, and each performed the traditional dance and song of their culture. It was interesting and beautiful, and very, very different.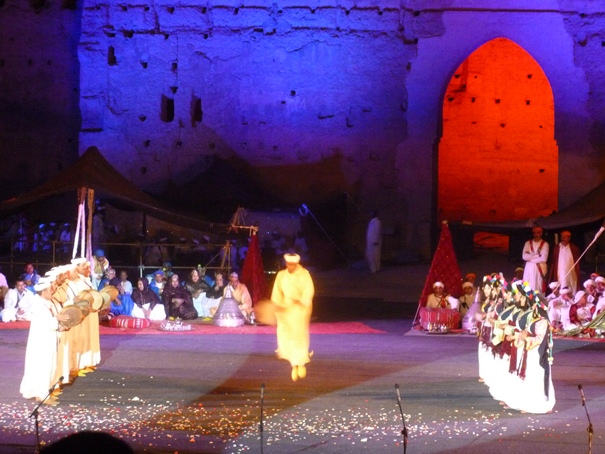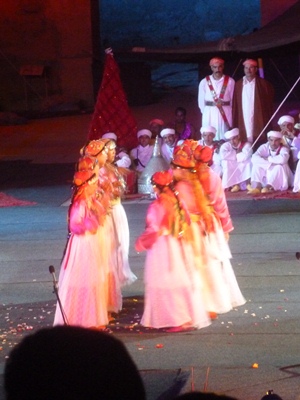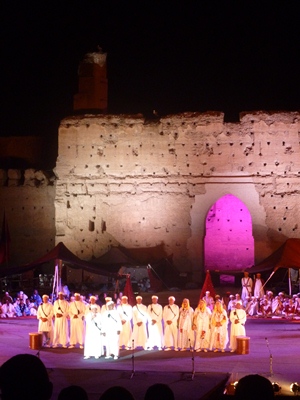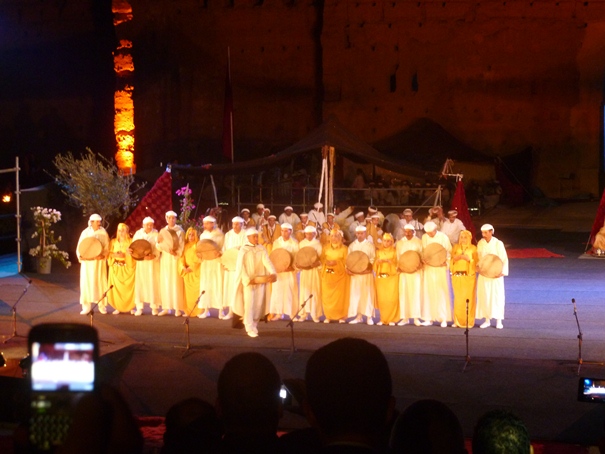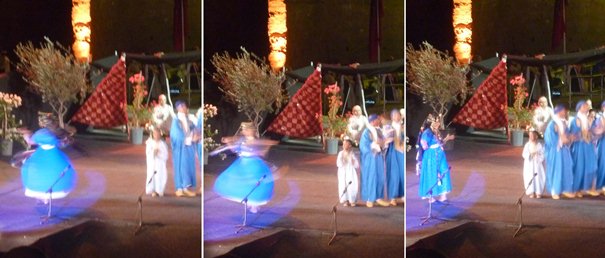 Although the majority of the groups were singers and dancers, there was one acrobatic group that was super awesome! I didn't take any good pictures, but I got some sweeeet video! I'll upload it soon enough.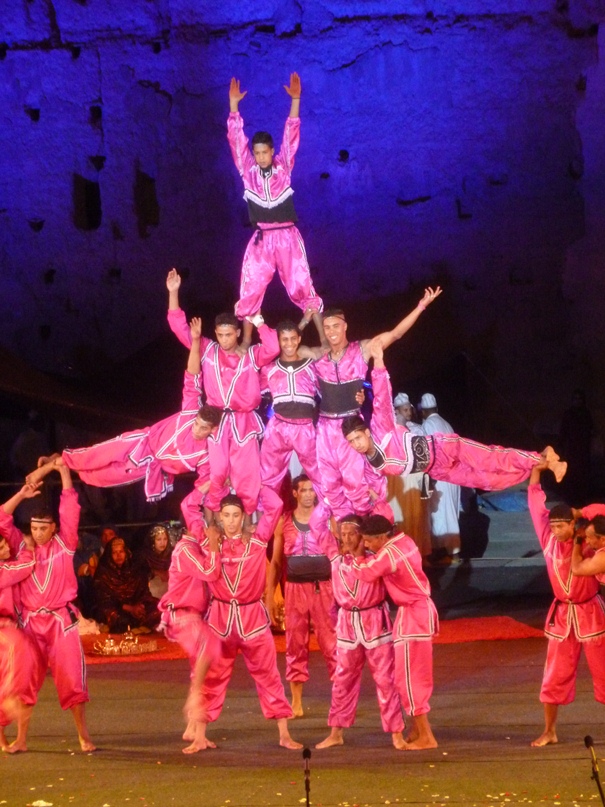 We didn't get home until midnight, but it was worth it. Very interesting look into the culture of Morocco!