Philadelphia Tourists
By Jen Lewis
Philadelphia. The city of brotherly love.
I wasn't there JUST to sight-see, but I got to do my fair share of touristing while I was there. With these beautiful ladies by my side, we went from the Liberty Bell to the Museum of Art, and everywhere in between.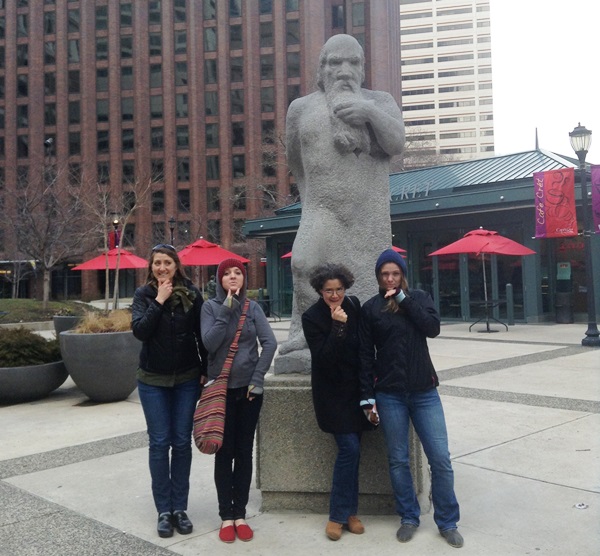 Our first outing was to the Liberty Bell on Tuesday, fast-walking through the bitter wind chill from the Marriott downtown to the Independence Hall park. It was just half a mile, but the chill made it feel more like 3. Of course, the bell was more than worth it - and being a Tuesday morning, the place was practically empty. From there, we toured independence hall, and then rushed back to the hotel so mum could get to her Justice Conference meeting.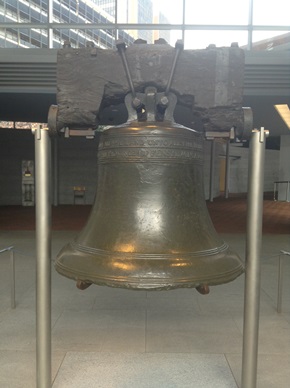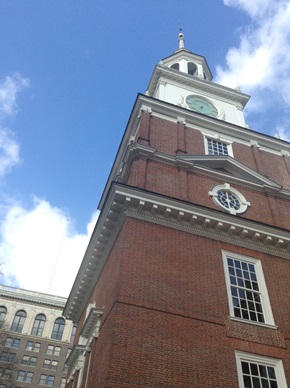 The next four days were nothing but Justice Conference work, which went AMAZING, by the way. Absolutely fabulous conference. Check out my other blog post (coming soon...) for that info!
Sunday, the conference was over and we slept in. Oh that's a good feeling when you're jet lagged.
Then...... adventure. Out on the town everywhere, taking pictures of EVERYTHING, walking a LOT and having an overall splendid time. For now, I'm just going to post a lot of pictures and not write a ton of text...