I'm Gonna Pop Some Tags... (thrift shopping)
By Jen Lewis
I'm gonna pop some tags, only got twenty dollars in my pocket... I feel like it should be noted that I did go thrift shopping before that song came out... but it did re-spike my interest in the whole thing. Plus, I'm poor and I like cheap things!
Recent Thrift Shop Finds... (that I may or may not have actually bought)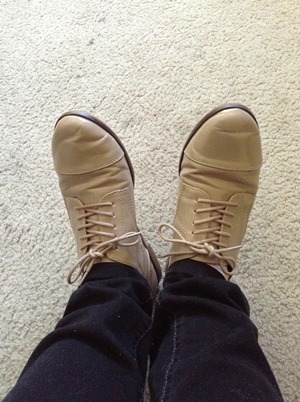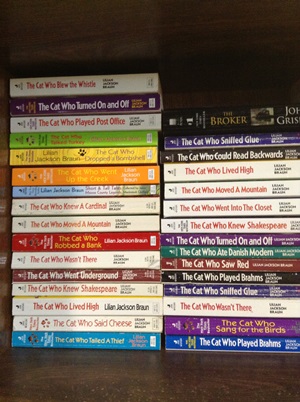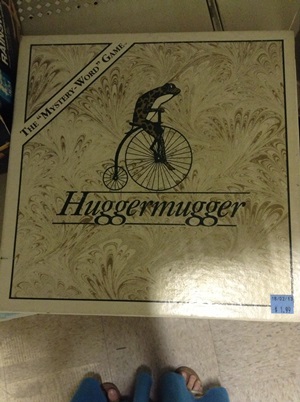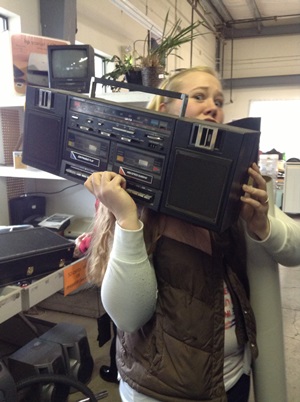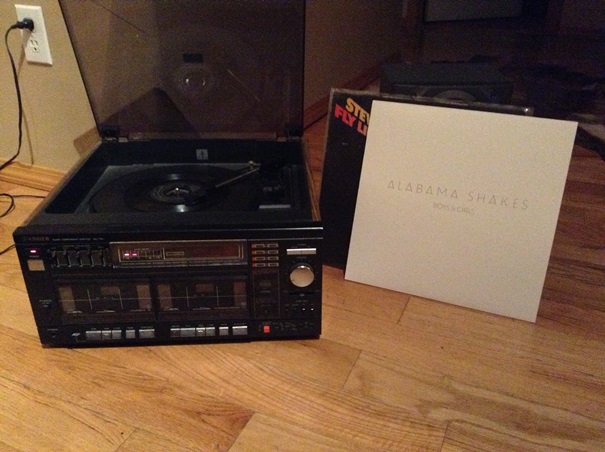 But for serious. I love thrift shopping. Even if you don't NEED anything, you'll always find something that seems practically necessary at a thrift shop. And Bend has a GOOD selection of thrift shops. And because I have an extra hour on my hands tonight, I'm going to map a few of them out for you...
View
Thrift Shops in Bend
in a larger map
What am I missing, people of Bend? I want to expand my map! I know I'm missing out on a lot, and I want to know which ones! (and... I want to visit them...) I stuck mostly to my side of town, but I'd love more East Side/West Side ideas. Share in the comments!